What makes us the best in Boston Cover Bands? Check us out...
So who are these guys??

Lead Singer: Ty 
Ty is an accomplished singer who brings a wide vocal range. His experiences include singing with the International World Championship winning A Cappella group Nor'Easters, and performing at the White House for President Obama.




















Lead Guitar, Lead & Backup vocals: Jay M
 Jay is an experienced lead guitarist & musician, also expanding our vocal range with lead & backup vocals. 


Drums, Backup Vocals: Chris B
-Chris is an extremely talented drummer who was a music major in college, provides backup vocals, and you can also check him out in Led Zeppelin Tribute "Moby Dick", and original rock band "I Was Awake."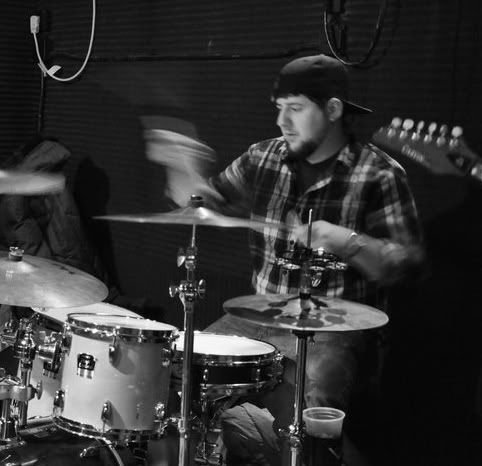 Bass: Rob C
-Rob has performed in numerous top-40 cover bands, and brings a non-stop energy to our shows. 


Rhythm Guitar & Keyboards: Rob G
-Rob is a multi-instrument talent who's diversity allows Midnight Goggles to cover a wide range of pop songs.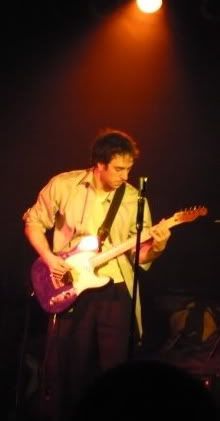 Here is a sample of what you might be working the dance floor when you party with Midnight Goggles:

Shake it Off - Taylor Swift
Country Girl(Shake it for Me) - Luke Bryant
Starships - Nicki Minaj
Uptown Funk - Bruno Mars
Trouble - Taylor Swift
Sugar We're Going Down - Fallout Boy
I Love It: Icona Pop
Party in the USA: Miley Cyrus
Die Young: Kesha
Wagon Wheel: Darius Rucker
Locked out of Heaven: Bruno Mars
Chicken Fried: Zac Brown Band
Billionaire: Travis McCoy/Bruno Mars
This Is How We Do It: Montell Jordan
Call me Maybe - Carla Rae Jepsen
Little Lion Man: Mumford and Sons
Gettin' Jiggy Wit It: Will Smith
Superstition: Stevie Wonder
Moves Like Jagger: Maroon 5
Mr. Brightside: The Killers
Animal: Neon Trees
My own worst enemy: Lit
Raise your Glass: Pink
Small Things: Blink 182
I want you to want me: Cheap Trick
Pour some sugar on me: Def Leppard
Don't Stop Belieiving: Journey
BIllie Jean: Michael Jackson
Like a Virgin: Madonna
Poker Face: Lady Gaga
I like it: Enrique Iglesias
Hey Ya: Outkast
I Got a Feeling: Black Eyed Peas
What I Got: Sublime
Living on a Prayer: Bon Jovi
Save a Horse: Big n' Rich
Life is a Highway: Rascall Flatts
Shout: Isley Brothers
Fight For Your Right: Beastie Boys
Where the Streets Have No Name: U2
Jessie's Girl: Rick Springfield
Sex is on Fire: Kings of Leon
Inside Out: Eve 6
The Middle: Jimmy Eat World
Semi Charmed Life: Third Eye Blind
American Girl: Tom Petty
Summer of 69: Bowling for Soup 
No Diggity: Blackstreet
Return of the Mack: Mark Morrison
Rock your Body: Justin Timberlake
Take Me Out: Franz Ferdinand
Blister in the Sun: Violent Femmes
Crazy Bitch: Buckcherry
Dynamite: Taio Cruz
Club Can't Handle Me: Flo Rida

....and more....